Suite#103 Blessed Hands Massage by Kim
Web Site :
Service Provided
MASSAGE
Swedish, Reflexology, Sports Therapy, Couples.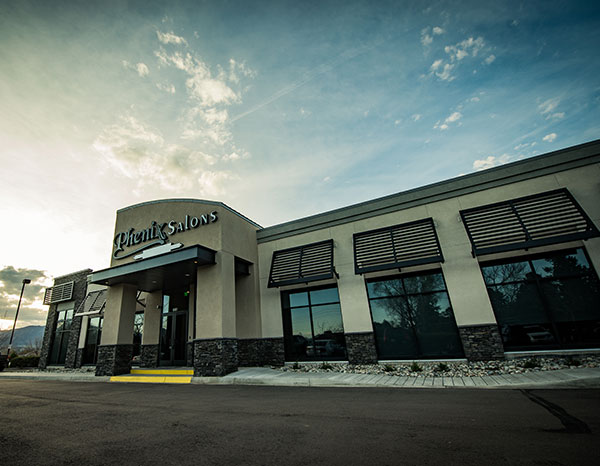 Salon Professional Info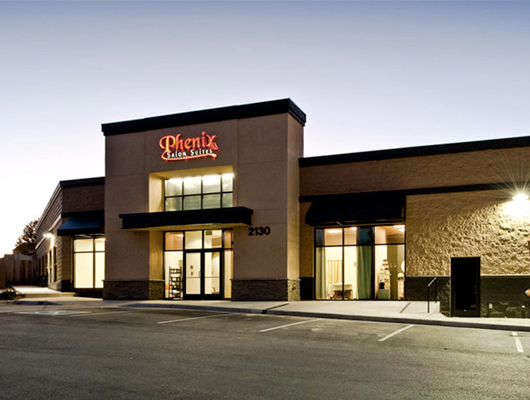 Welcome to Blessed Hands Massage! My name is Kim. I provide customized massages to fit your needs. I specialize in relaxation, sports, swedish, stretch, and aromatherapy. I have successfully practicing massage therapy for 4 years. I help people who dealing with discomfort, pain, and rehab after injury or surgery. I help them to rebound quicker and with less pain. I can help you relax and de-stress. I can provide an experience where you feel rejuvinated and pampered. I am available by appointment only. Call Today! 214-927-6196 Aroma therapy, couples, craniosacral, swedish, stretch, therapeutic, reflexology.